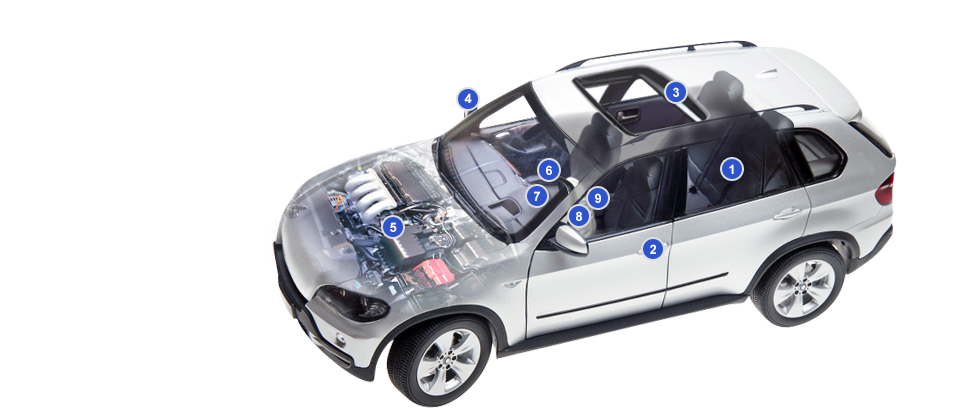 Medical Equipment and Devices

Along with global economy growth and upgrading of living standard, health, disease control, health care system, are becoming global focus and centerpiece policies of most Governments. And, along with the advancement of medical technology, the demand for high precision and high reliability springs is all time high.
Chungrong is among the few manufacturers with ISO 13485 quality system certification; and it is equipped with clean room facility, reliability and life test Lab., salt-spray test chamber, and ultra-precision torque test station; all for satisfying the demanding quality and reliability standards of the medical industry.